Southern Visuals
Lease / Purchase Program by

Southern Visuals offers equipment financing.
We have several payment options - Monthly, Annual, Semi-Annual, and Quarterly, with several different term options - 18 months, 2 years, 3 years, 4 years and 5 years.
THE ADVANTAGES OF LEASING
Leasing is the most popular form of external financing available. And for good reason. Leasing lets you:
Conserve Capital
By leasing instead of buying you conserve capital which can be used elsewhere to generate profits.
Increase Cash Flow
A well-planned leasing program can be arranged to match the stream of payments with anticipated income - protecting cash flow and revenue.
Preserve Credit Sources
With leasing, you can get the business equipment you need without depleting your sources of credit.
Avoid Risks of Obsolescence
With leasing, you can replace equipment before it becomes obsolete, wears out or hurts your productivity and profits.
Leasing Payments Are Fixed Payments
They do not float and are not adjusted.
Hedge Against Inflation
With an outright purchase of equipment, you are paying out dollars today whose value may be reduced by inflation tomorrow. With lease payments spread over a number of years, the real cost of acquisition can be reduced.
Tax Timing
Lease payments are often treated as a fully deductible tax expense. With a company in the 50% tax bracket, for example, payments actually cost half of what appears on the invoice.
Click here for a printable
Click here to view
Click here to see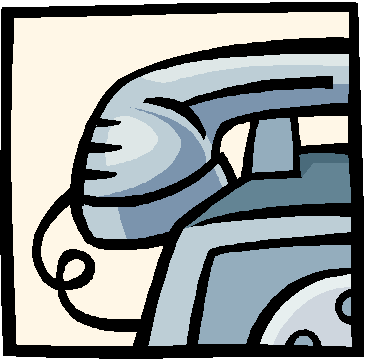 Call us Toll Free 1-877-234-2792
Fax us at 1-337-234-2793
Office Number 1-337-234-2792
Southern Visuals - 1005 East St. Mary Blvd., Suite 107 - Lafayette, LA 70503